Echoes from Northern Germany and Italy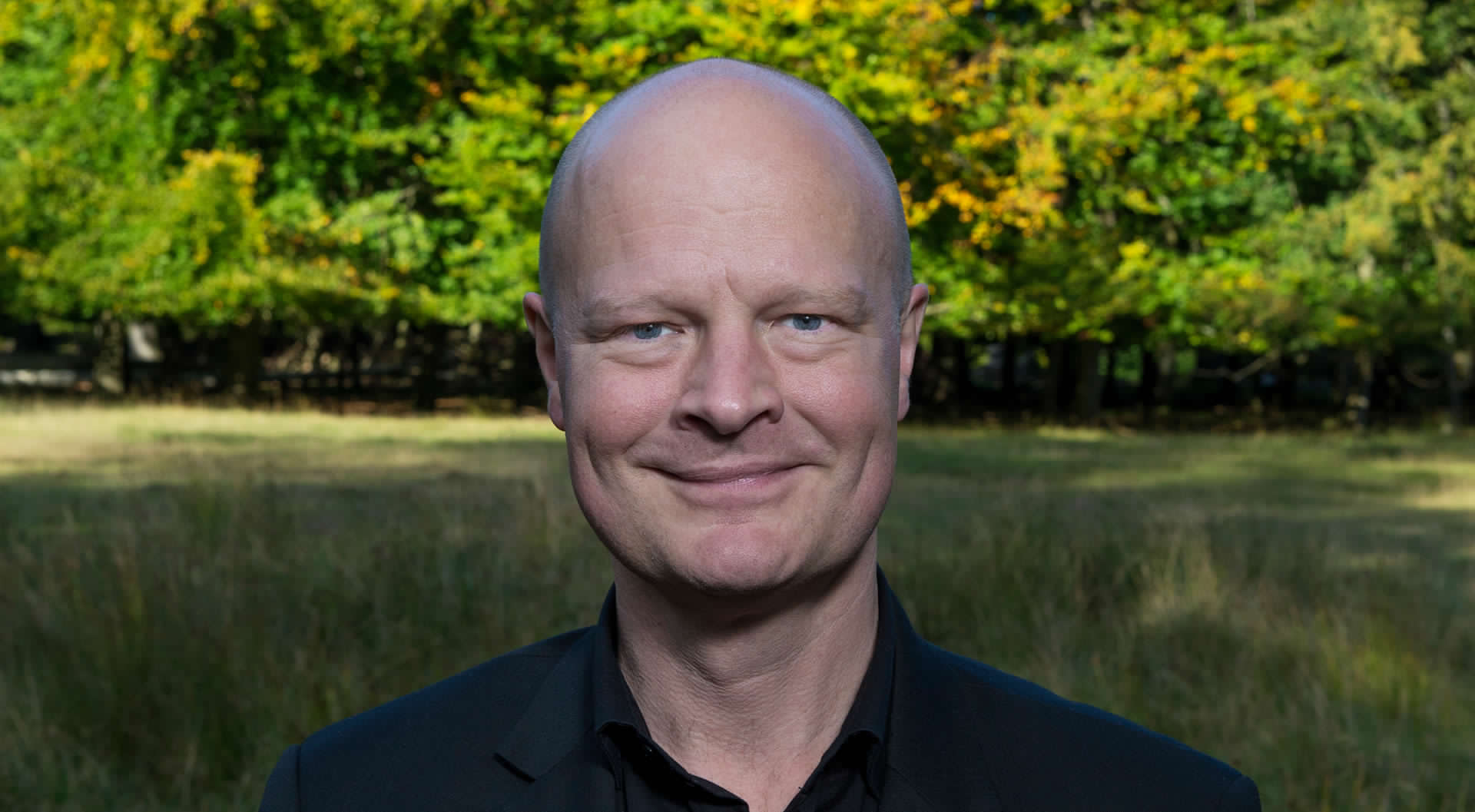 Sunday 29 May 2022 - 17:30
The Church of Saint Bartholomeo
ANTIQUA VOX 2022
Søren Gleerup Hansen, organo
Jan Pieterszoon Sweelinck (1562-1621) Toccata

Giovanni Paolo Cima (c1570-1622) Canzon quarta: La Pace 


Pietro Andrea Ziani (c1616-1684) Capriccio

Jan Pieterszoon Sweelinck (1562-1621) Allemand

Girolamo Frescobaldi (1583-1643) Capriccio sopra il Cucu Canzona Secunda, primo tono

Bernardo Pasquini (1637-1710) Partite diverse di Follia 14 variazioni

Heinrich Scheidemann (1595-1663) Galliarda

Dietrich Buxtehude (1637-1707) Canzona, BuxWV 168 – Fuga, BuxWV 174

Johann Adam Reinken (1623/43-1721) Fuga

Joseph Haydn (1732-1809) Drei Flötenuhrstücke: Menuett "Der Wachtelschlag" Menuett Presto

Agostino Tinazzoli (1660-1723) Toccata Decima settima
Jan Pieterszoon Sweelinck (1562-1621) and Girolamo Frescobaldi (1583-1643) may be considered the founders of the most important "European organ schools" between the Renaissance and the Baroque.
Both were much sought-after teachers, and through their students they had a great influence on the development of keyboard music in Northern and Southern Europe, respectively.
They really had no way to meet each other: Sweelinck lived and worked for most of his life in Amsterdam, and Frescobaldi in Rome, holding the position of organist at St. Peter's Basilica.
As far as we know, they never met and never mentioned each other's music. The concert program reflects the echoes of Northern and Southern European traditions also through the compositional style of their respective pupils.