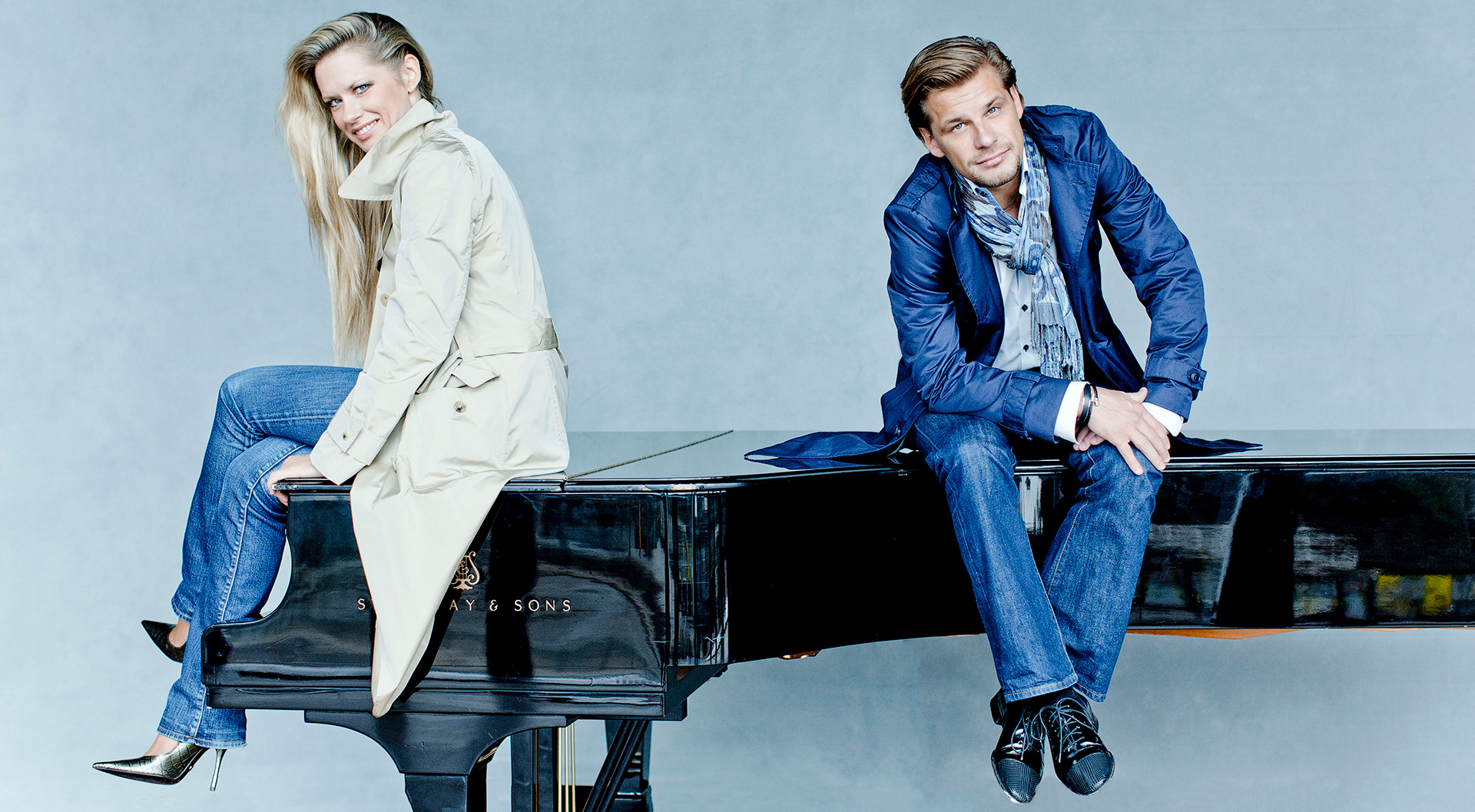 Sunday 16 January 2022 - 17:30
Cucinelli Theatre
Kirill Troussov violin
Alexandra Troussova piano
Johannes Brahms (1833-1897)
Scherzo in C Minor WoO 2
Sonata no. 3 in D Minor Op. 108
Allegro,
Adagio,
Un poco presto e con sentimento,
Presto agitato
César Franck (1822-1890)
Sonata in A Major Allegretto moderato,
Allegro,
Recitativo-Fantasia: Moderato,
Allegretto poco mosso
Johannes Brahms' Sonata Op. 108 (his third) and César Franck's Sonata in A Major are some of the best-known pieces among works for violin and piano.
True masterpieces, they were written in parallel in the late 1880s. Our programme begins with the Scherzo for the F.A.E.
Sonata (1853), the work jointly composed by Brahms, Dietrich, and Schumann in homage to Joseph Joachim (and his motto, Frei aber einsam), the only surviving piece of Brahms' works for violin composed as a youth.