Humoreske (I hate music!)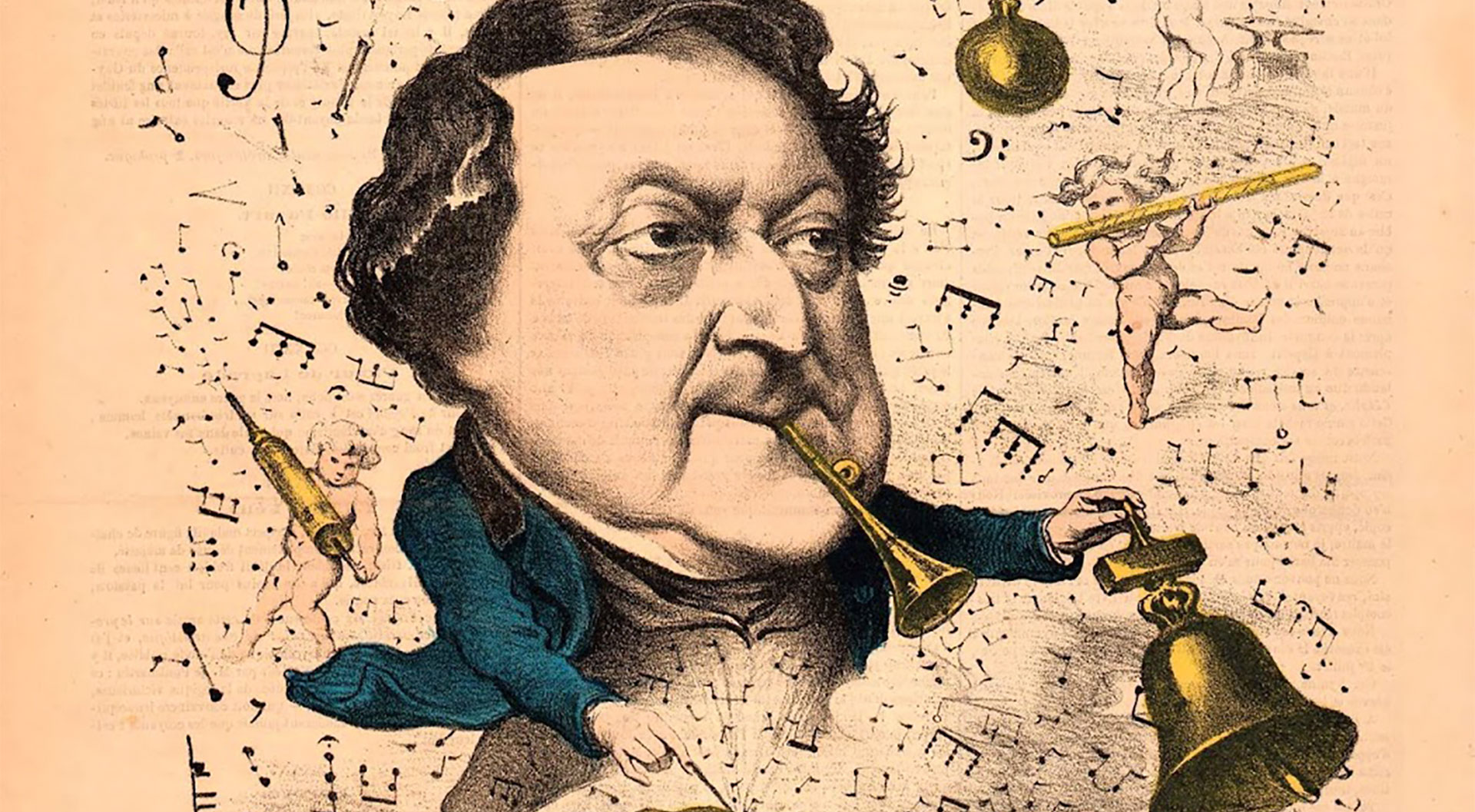 Saturday 26 February 2022 - 17:30
CUCINELLI THEATRE
STORIE, MUSICA E PAROLE IN CIRCOLO
A semiserious anthology of playful musical pieces during the depressing pandemic times.
by
Silvia Paparelli
The "cultured" music world has always been considered lofty, stuffy, and academic. And yet the history of the dominant genres has always been counterpointed with satirical, parodical genres, sometimes somewhat muted, and others more obvious, which have ensured some healthy laughs from the audiences of every age.
From Occitan opera to the repertoire of the dialogical madrigal, including (obviously) comic opera and actual parodies in music (of composers, genres, performers, animals…), led by musicologist Silvia Paparelli, the conference will cover centuries of history – Rossini, Banchieri, Mozart, Debussy, Hindemith, Donatoni, Janquin, Puccini – whose musical works will be inserted into a narrative thread that will unwind in an anthology of playful musical pieces and scherzi, many of which relating to the Carnival period. The aim is to enjoy some lightness and irony during the difficult times we are going through.