The great Venetian masters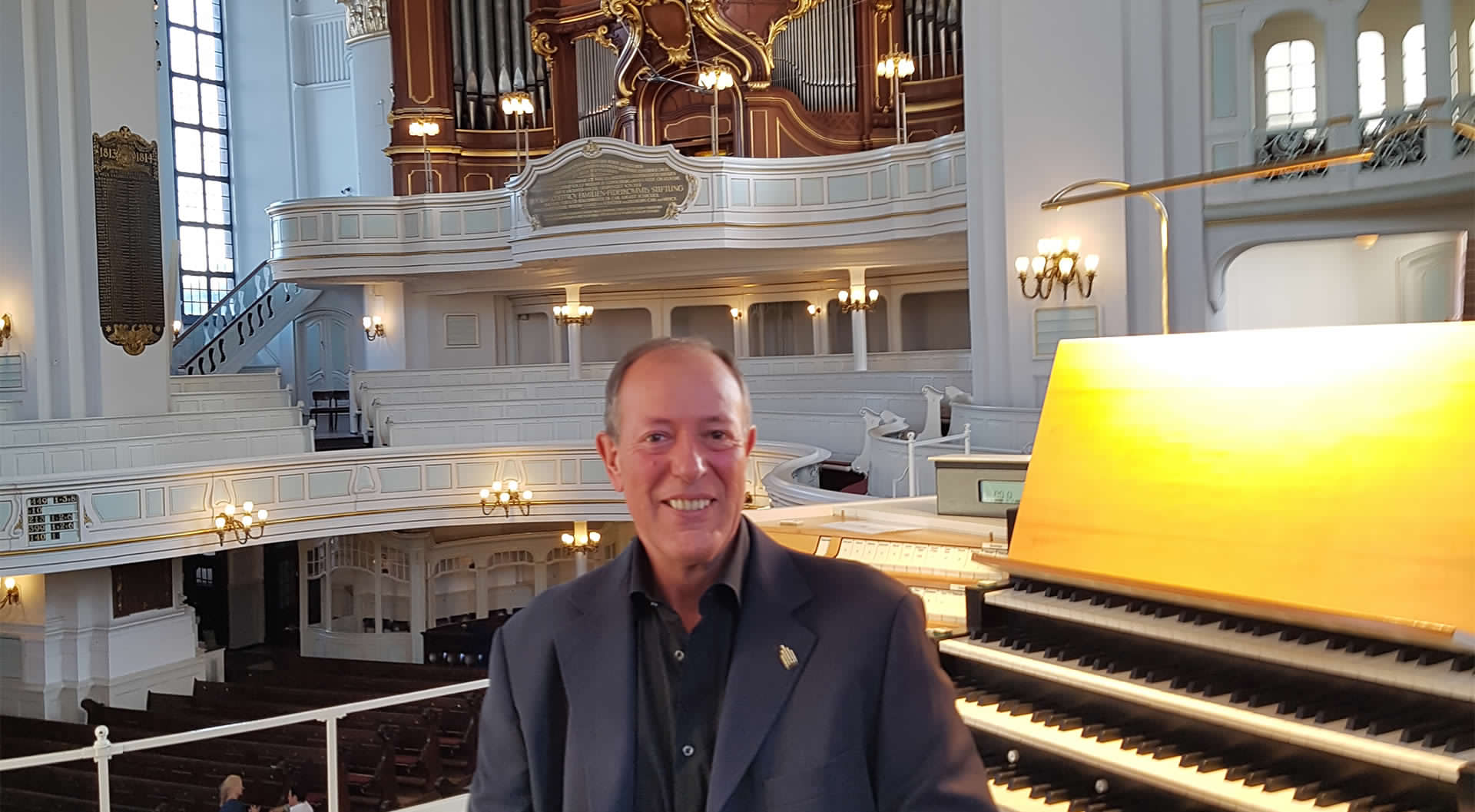 Sunday 8 May 2022 - 17:30
The Church of Saint Bartholomeo
ANTIQUA VOX 2022
Donato Cuzzato, organo
Giovanni Gabrieli
(1557-1612)
Fantasia in modo di Canzon Francese

Giovanni Picchi
(XVII° sec.)
Ballo ditto il Stefanin. Todesca Ballo ditto il Picchi

Alessandro Marcello
(1668-1747) Adagio
(dal Concerto per oboe, archi e continuo in re minore)
Arrangiamento per organo di Donato Cuzzato

Antonio Vivaldi
(1678-1741)
Concerto in Sol Maggiore, op. 3, n° 3, RV 310 da l'Estro Armonico,
Adattato alla tastiera in Fa Maggiore da J.S. Bach, BWV 978
(Allegro-Largo-Presto)

Giambattista Pescetti
(1704-1766)
Sonata in do minore
(Allegro-Moderato-Presto)

Baldassare Galuppi
(1706-1785)
Sonata seconda
(Andantino – Allegro)
With the death of Pope Leo X in 1521 and the Sack of Rome in 1527, the geography of Italian culture changed radically. Many musicians who wanted to move to Italy no longer went to Rome, but instead chose Venice, giving rise in 1550 to the "Venetian School" that had such a profound influence on European compositional style. The program featured is entirely devoted to the music of La Serenissima, highlighting, in a path covering the entire Venetian Baroque period, some of the most important and representative organ-harpsichord composers of the age.