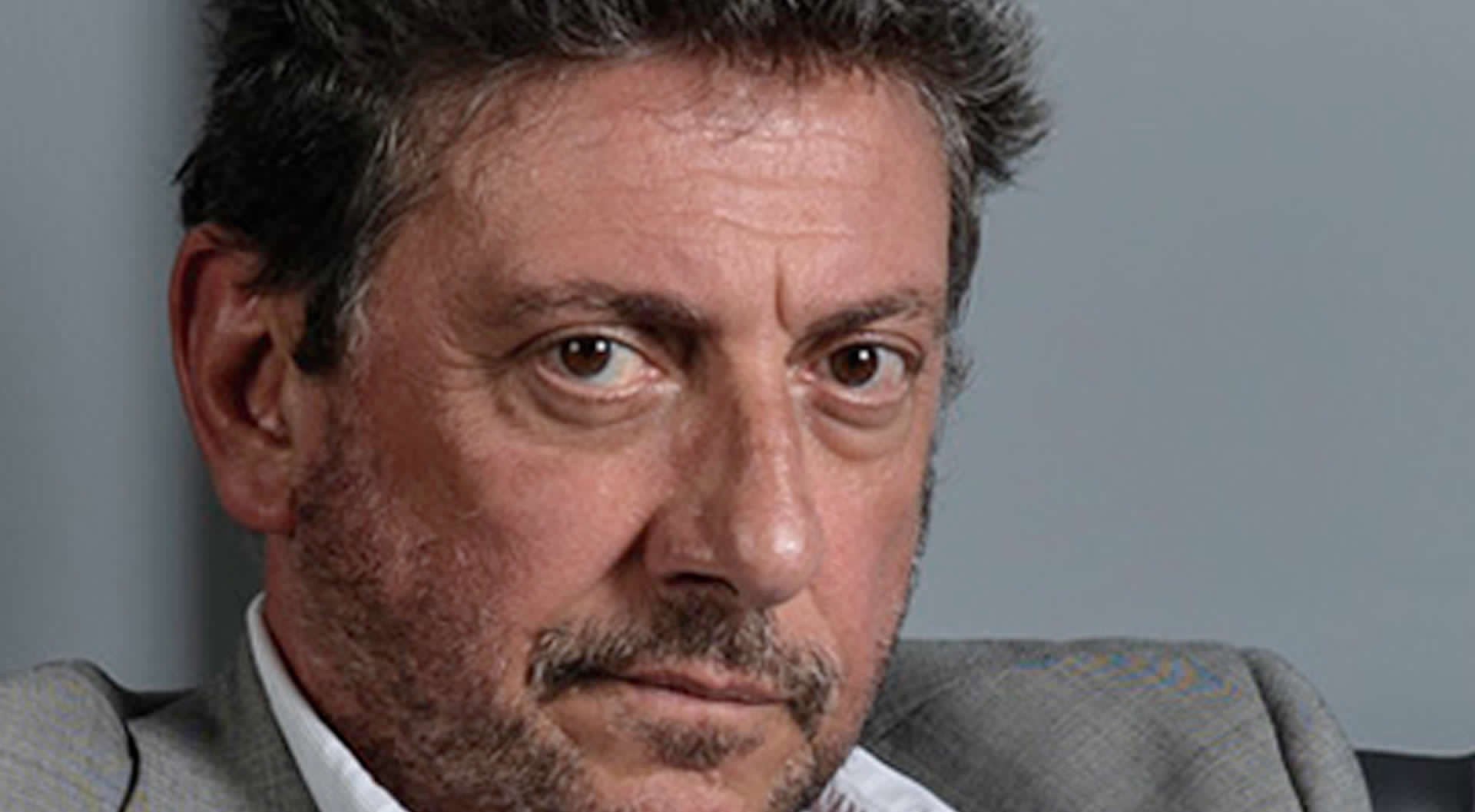 Saturday 2 April 2022 - 21:00
Cucinelli Theatre
Saturday, April 2nd - 9pm
Sunday, April 3rd - 6pm
by Margaret Mazzantini
directed by Sergio Castellitto
with Sergio Castellitto


assistant director: Francesca Primavera
general organization: Marco Micci
production manager: Rosa Burgio
producer: Angelo Tumminelli

administrative and labor consultancy: Marco Tomassetti – Rome
show distribution: Giovanni Vernassa and Laura Beni for ESSEVUTEATRO NEW srl, press office: Viola Sbriga

special and affectionate thanks to Stefano Lucchini
a 2022 Prima International Company production
Ashow starring Sergio Castellitto, who returns to the theatre after a 20-year absence to play a vagabond reminiscing on the story of his life and the choices that led him to live in the streets, while reflecting on the meaning of life.
A man on the outskirts of society, capable of seeing reality, observing the lives of "normal" people.
Capable of conveying, through a sort of cheerful and untiring "philosophizing", the "spice of life", the complexity and unpredictability of existence. A tragicomical and emotion-filled show.
THIS SHOW WAS PRODUCED WITH THE SUPPORT OF INTESASANPAOLO BANK