Canticum Novum: Solomeo's polyphonic choir since 1986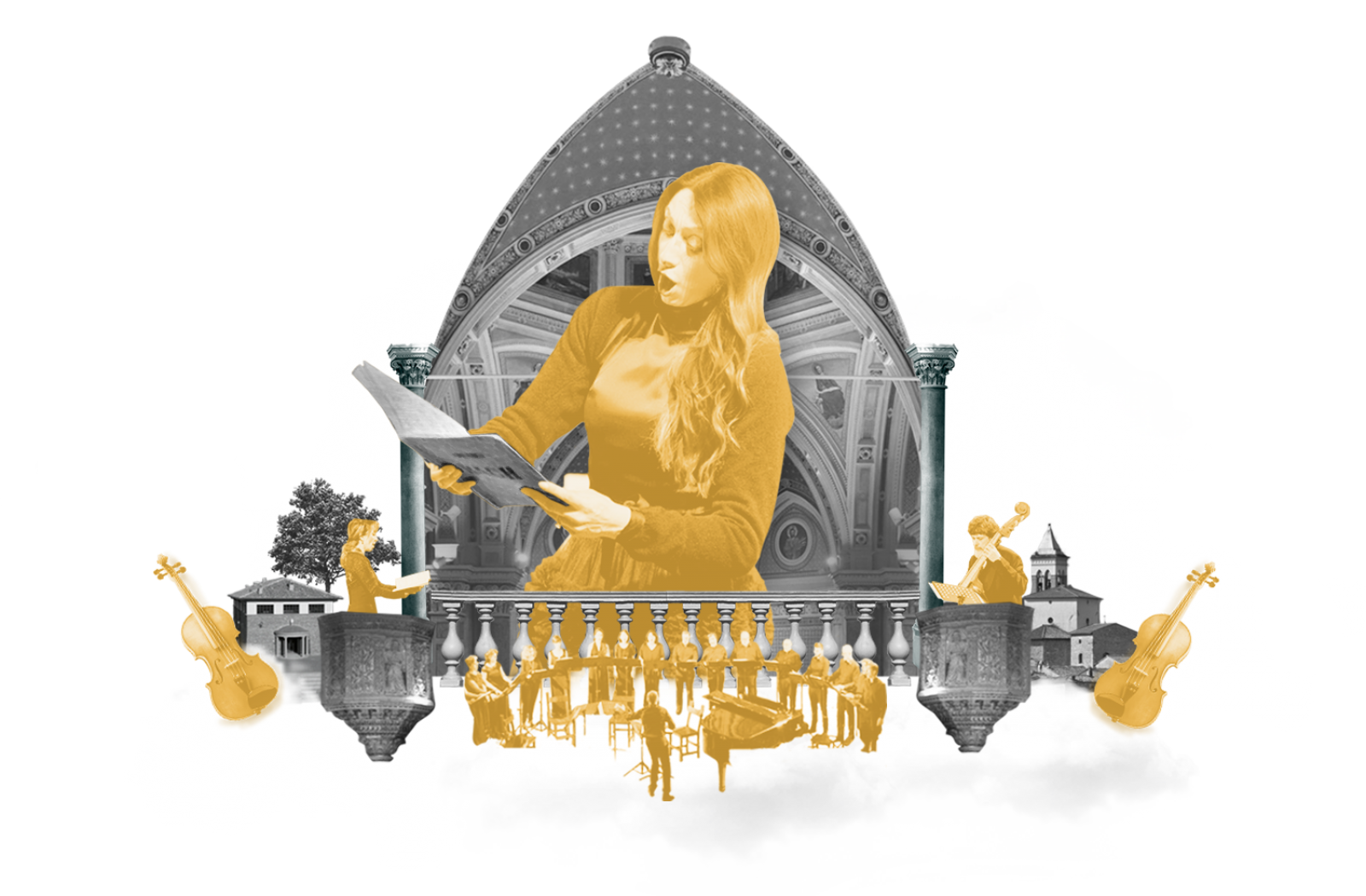 Canticum Novum is Solomeo's polyphonic choir founded by Don Alberto Seri and currently directed by Maestro Fabio Ciofini. With a repertoire that blends tradition and modernity, ranging from Baroque to folk, from spirituals to opera right up to contemporary music. Its research is concentrated on the development of timbre and accurate interpretations of musical texts.
Every year, Canticum Novum participates in the most important choral festivals and has toured in Germany, France, Hungary, Czech Republic, Poland and Greece. Since 1998, together with the Brunello and Federica Cucinelli Foundation, Canticum Novum has been organizing the Villa Solomei Festival, a prestigious event dedicated to traditional and contemporary classical music.
MORE EVENTS
Art and Culture in the Hamlet