Villa Solomei Festival: traditional and contemporary classical music festival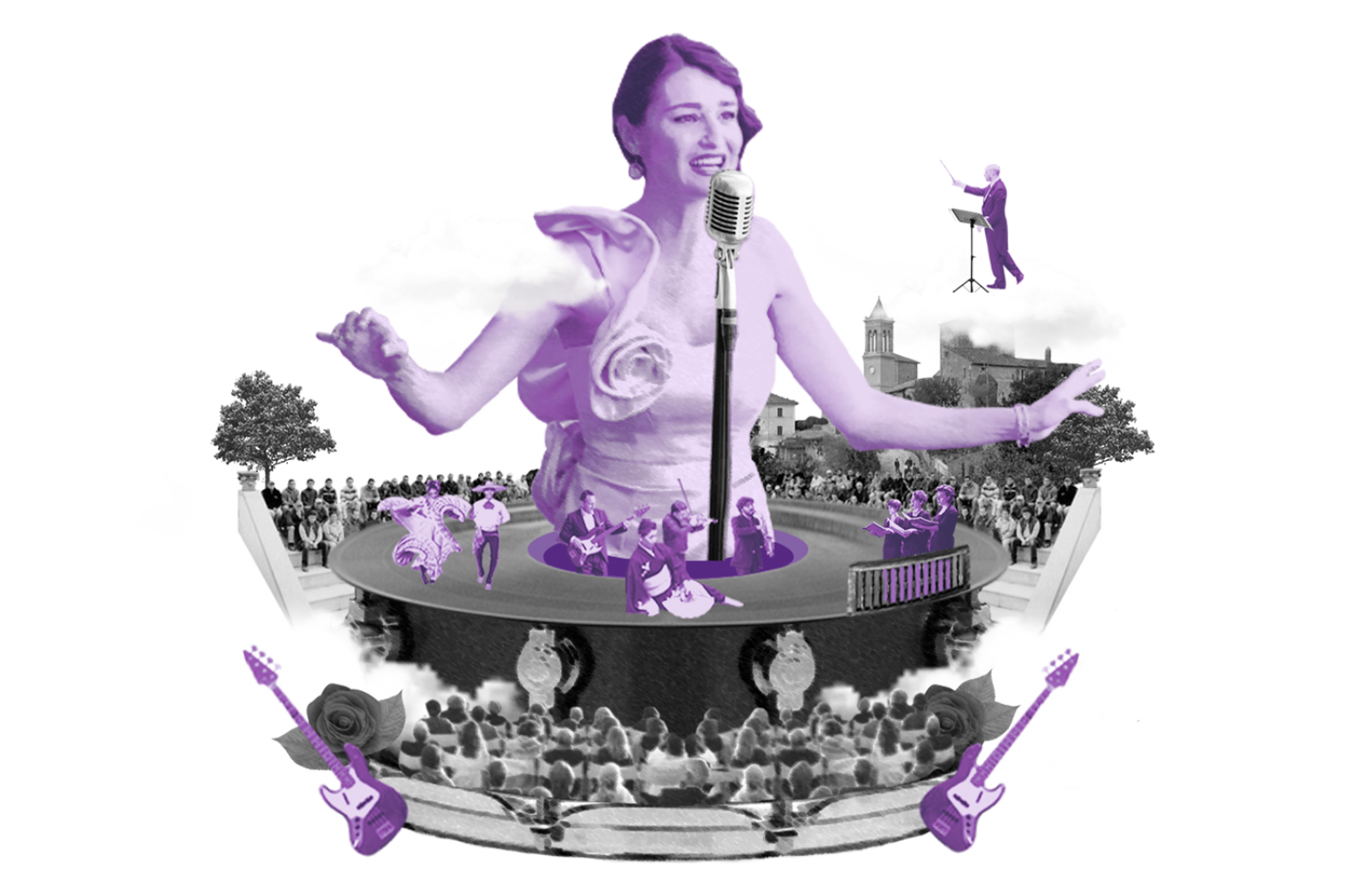 Created in 1998 by the Canticum Novum Choir and organized by the Brunello and Federica Cucinelli Foundation, the annual Villa Solomei Festival presents the highest expressions of traditional and contemporary classical music to the public.
The events take place in some of Solomeo's most symbolic venues: the Amphitheatre, Piazza del Castello, the Church of San Bartolomeo and the Cucinelli Theatre. Each year, the Festival hosts musicians and composers from the Italian and international scene, offering spectators the opportunity to listen to live melodies from ancient, fascinating, faraway countries.

The entrance to all shows is free subject to availability.
Reservations are not necessary.
VISIT THE WEBSITE festivalvillasolomei.it
MORE EVENTS
Art and Culture in the Hamlet