Theatrical Season: drama, dance and music performances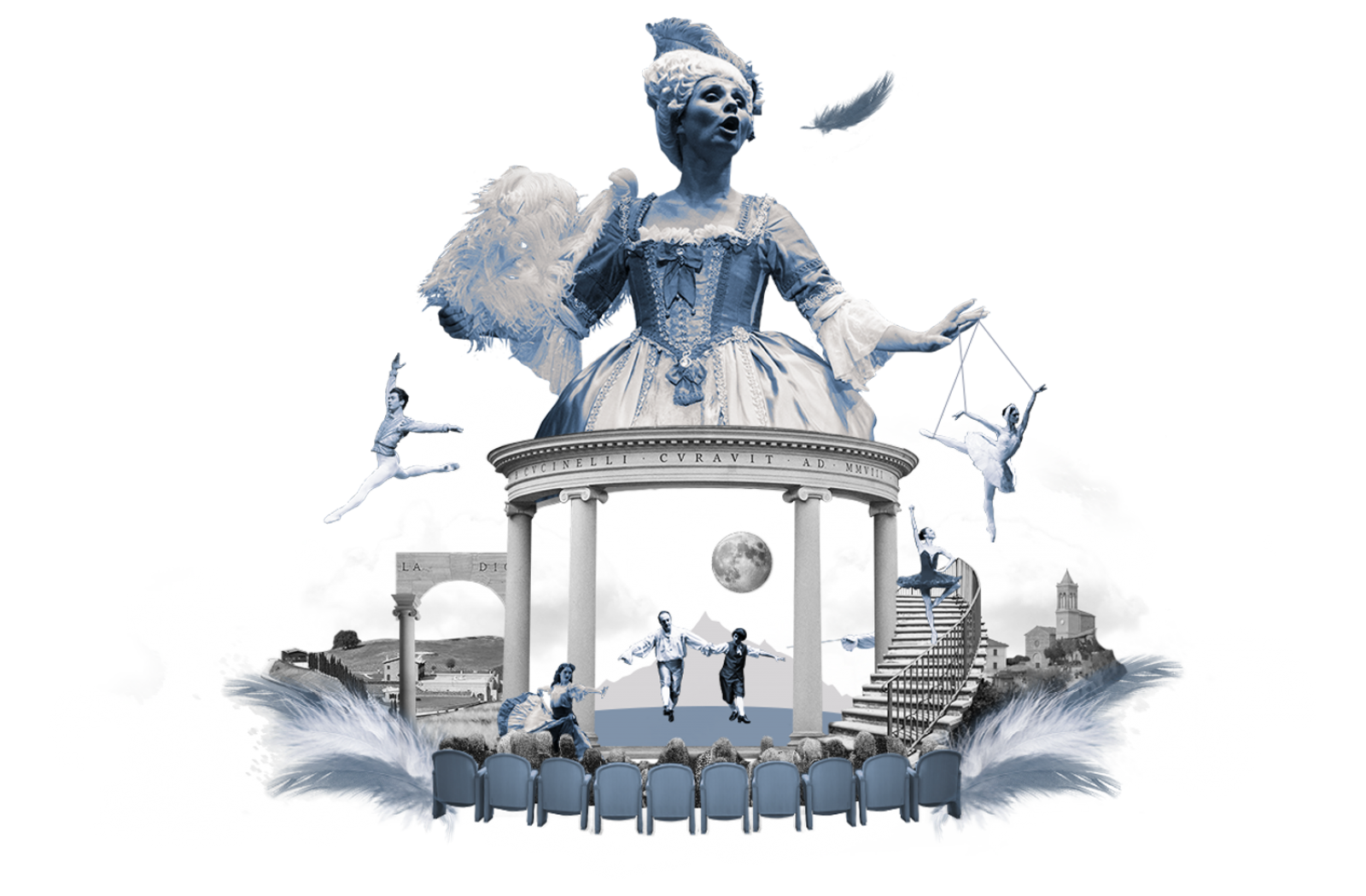 The Cucinelli Theatre is the cornerstone of the Forum of the Arts, a space designed to generate culture and host gatherings in the heart of the hamlet of Solomeo.
With its drama, dance and music events, the theatre's program has an international scope and since its debut has shown a strong vocation for national premieres.
The Cucinelli Theatre, inaugurated in 2008 with "Nel Bosco degli Spiriti" directed by Luca Ronconi, with music by Ludovico Einaudi and texts by Cesare Mazzonis, today welcomes artists and celebrities from all over the world who find not only an ideal stage to express their art, but also a place to dream and to cultivate their creativity.
Visit the website teatrocucinelli.it
MORE EVENTS
Art and Culture in the Hamlet