The Solomeo Renaissance Festival: the Festival of art and culture dedicated to the Renaissance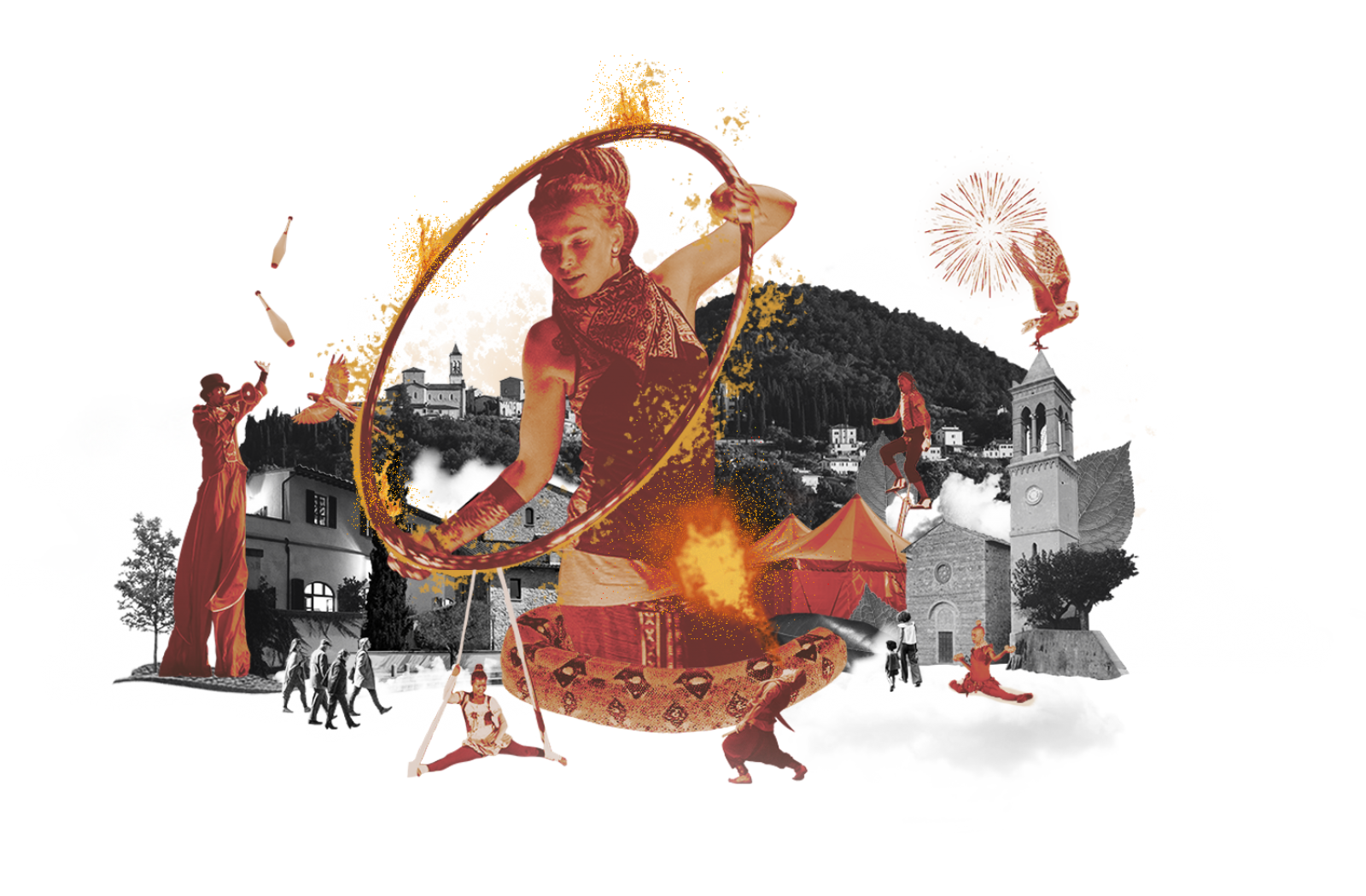 In the month of July, the hamlet of Solomeo opens its doors to the enchanting festival, brought to life by minstrels and singers, jesters and acrobats, fire eaters and falconers.
In the magical setting of the hamlet illuminated by hundreds of torches, the merriment of the performances and music runs through squares and alleys, blending with ancient crafts and expression as they return to life amidst the tables laden with traditional dishes and in the workshops.
Founded in 1979, the Renaissance Festival is organized by the Solomeo Philharmonic and accurately evokes all the charm of a golden era, symbolic in terms of the history and culture of the Umbrian hamlet, providing spectators with a vivid and exciting experience.
DOWNLOAD THE PROGRAM
MORE EVENTS
Art and Culture in the Hamlet