The Solomeo Philharmonic: music, culture and community initiatives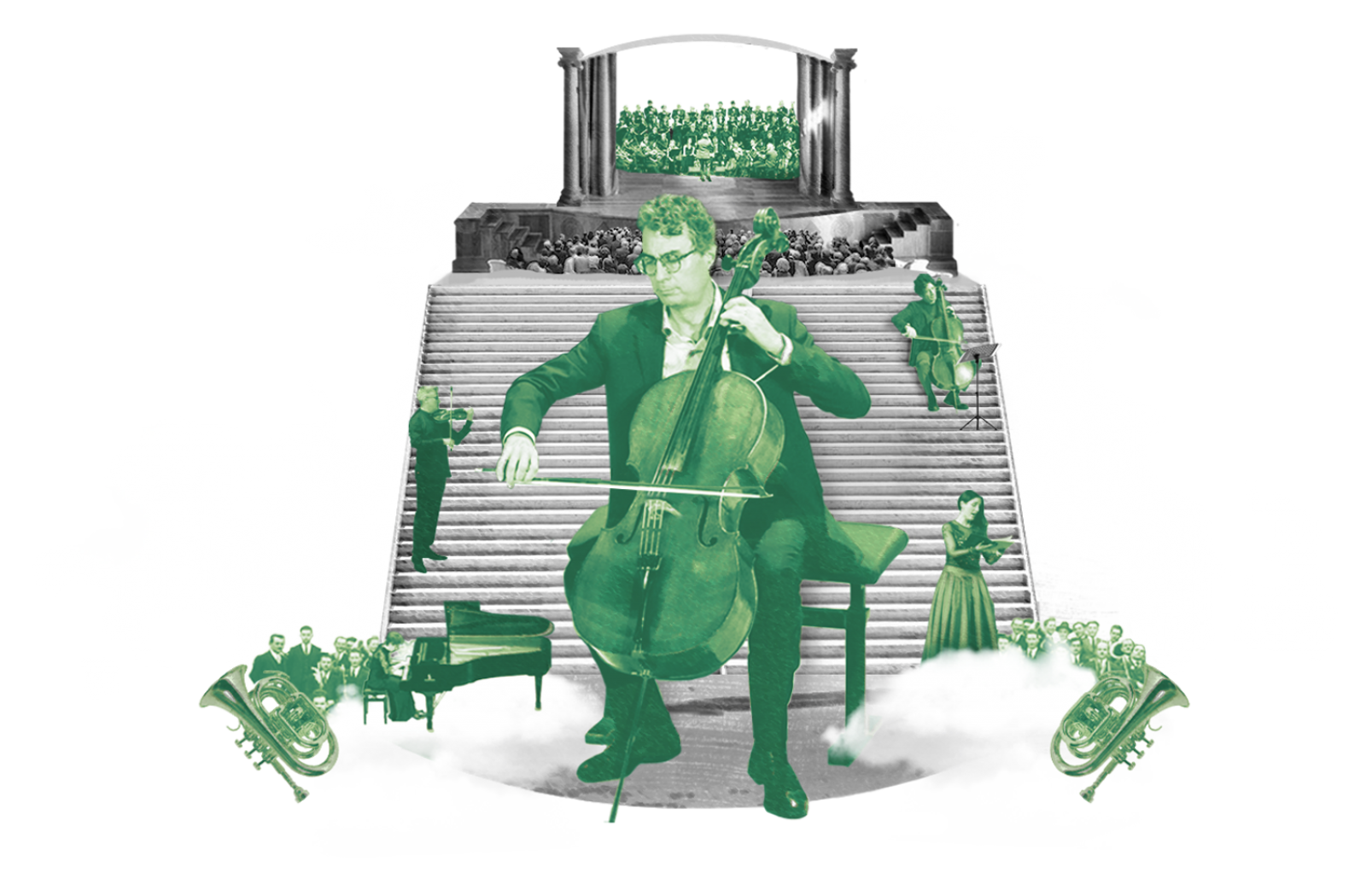 The Solomeo Philharmonic was founded in 1925 following the initiative of a small village band led by the local priest. From the 1960s, together with its musical activities, the Philharmonic added a recreational club, and in a short time it became the epicenter of daily life for the townspeople, a meeting place for mutual enrichment.
Today, music, culture and social activities are the leitmotifs of the intense work carried out by the Solomeo Philharmonic, which is still engaged in the cultural promotion of the territory.
Through the management of the band and the School of Music, the organization of the Renaissance Festival and a calendar of community interest initiatives, the Solomeo Philharmonic undertakes valuable and substantial work for the enrichment of the hamlet and its social and cultural life.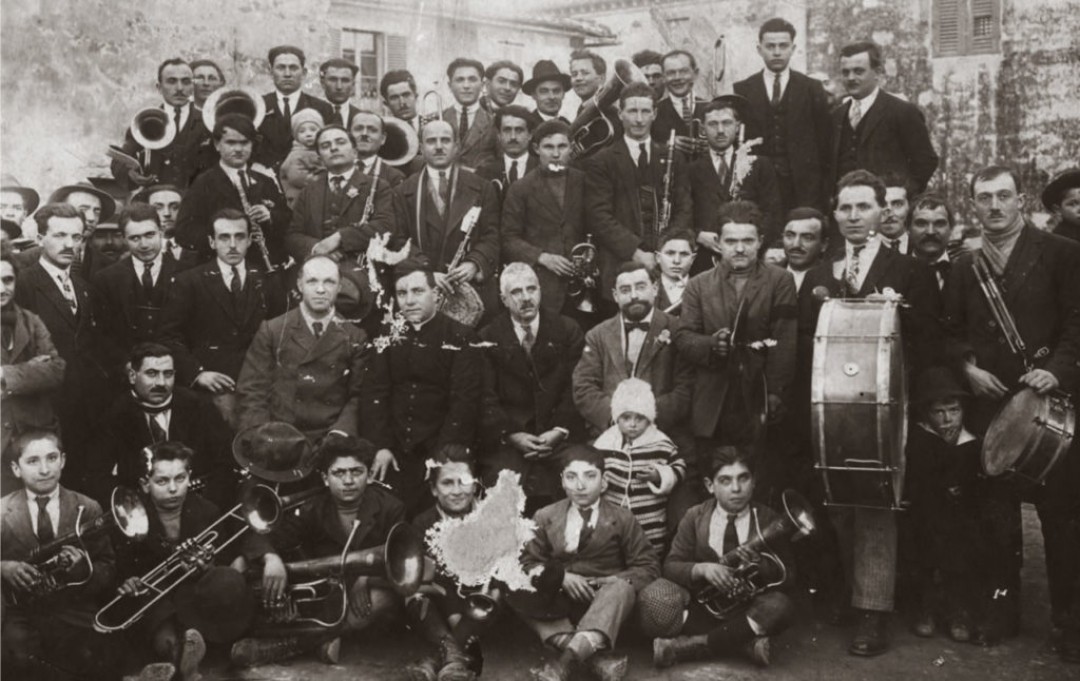 Directed by Maestro Francesco Verzieri, the Band of the Solomeo Philharmonic has 40 elements and a versatile repertoire in which classical music, jazz and blues coexist. Throughout the year, the Band actively participates in musical events and exchanges with other bands, in neighboring countries as well as in Italy and Europe.
Some of the most significant events in which the Band is involved are the "Christmas Concert" at the Cucinelli Theatre, the "New Year's Concert" at the Sala dei Notari in Perugia, the "Solomeo... Note nel Borgo" revue and the "Aroldo Pedini musical revue", a national event organized by the Solomeo Philharmonic, together with the Umbria section of the National Association of Independent Italian Musical Bands, dedicated to the promotion of band music.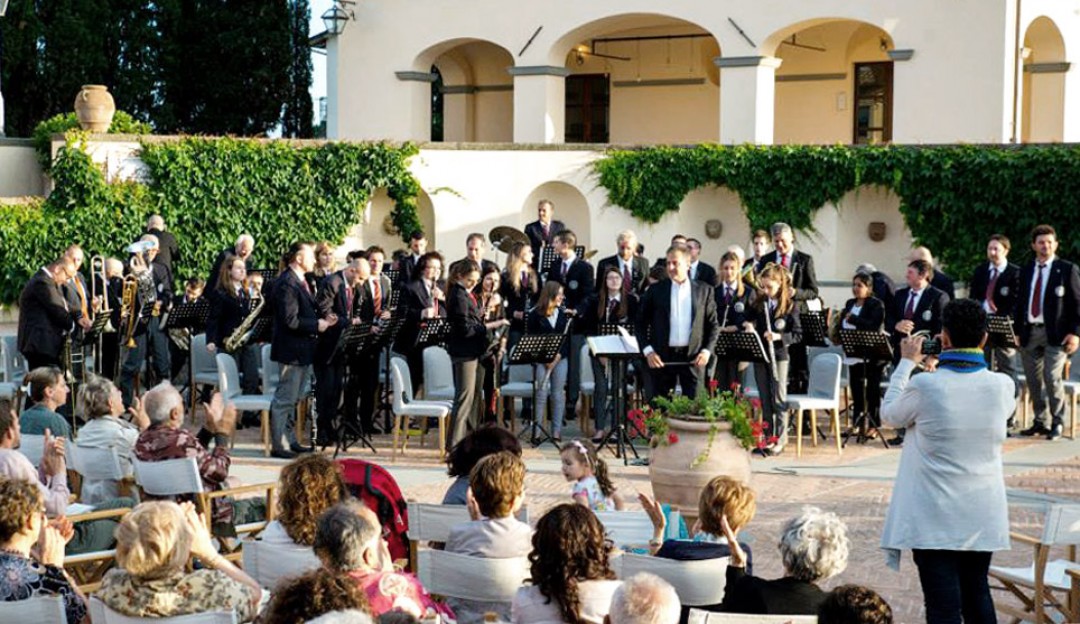 The School of Music came about from the desire to bring young talents closer to band music, one of the liveliest elements of Italian musical folklore.
Through targeted learning and under the guidance of qualified teachers, students discover the notes, melodies and instruments of this fascinating world of traditional music and gain the skills required to become part of the band complex.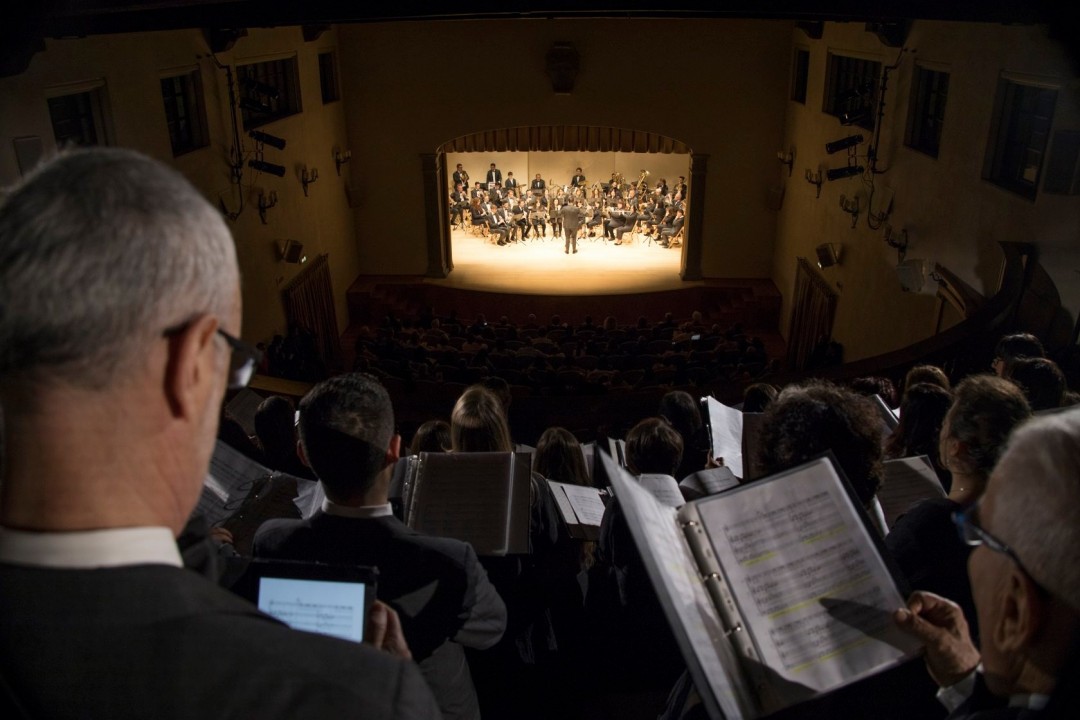 With its schedule of activities and meetings, the Solomeo Philharmonic marks the life of the community, enhancing its identity and stimulating cohesion.
The Philharmonic is a founding member of the Municipality of Corciano Solidarity Fund, established to support economically- and socially-disadvantaged people, and the Solomeo sports and amateur association.
MORE EVENTS
Art and Culture in the Hamlet