The Universal Library: the timeless life of written works for a culture that is opened and shared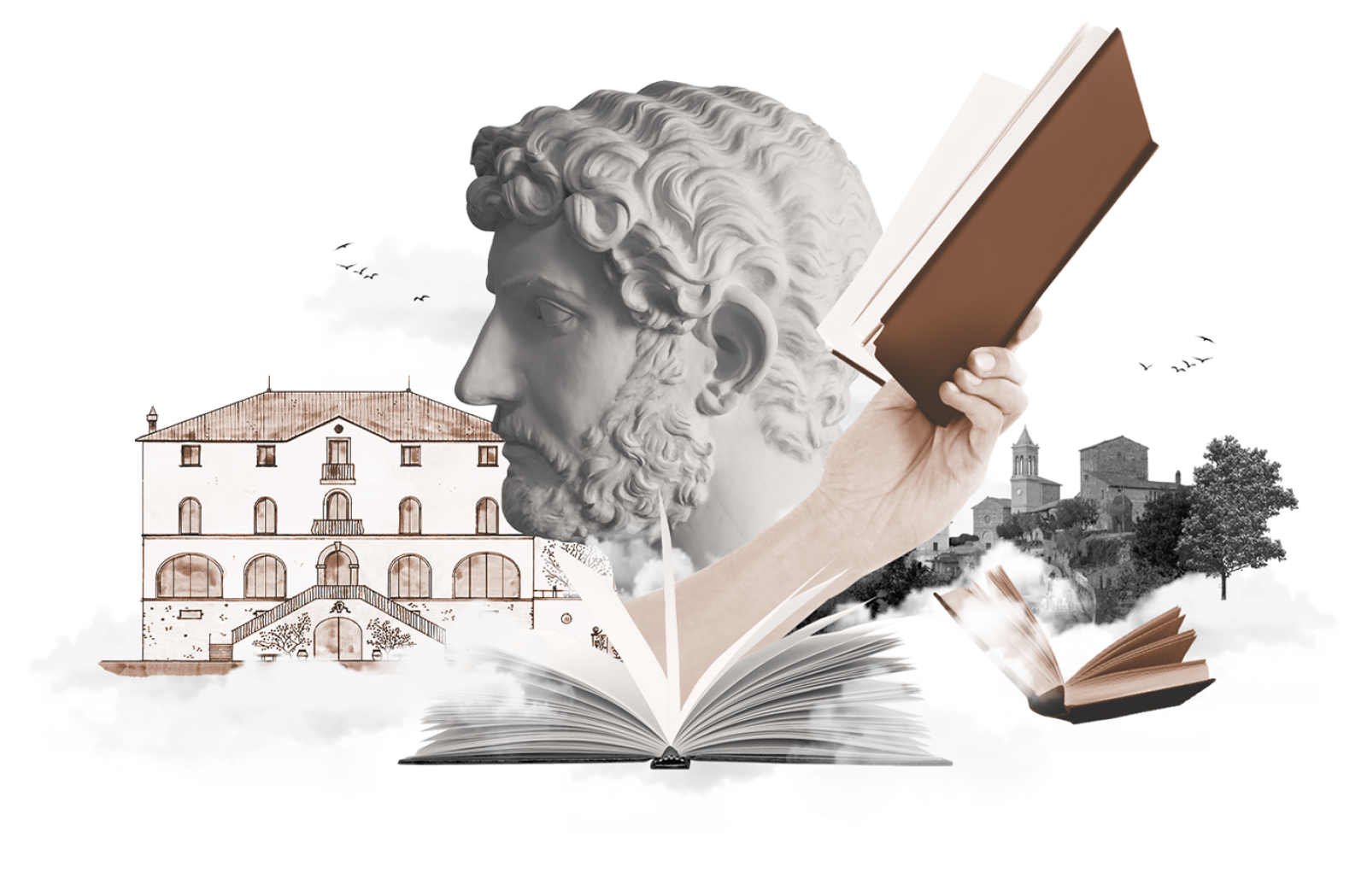 October 2021 saw the presentation of the new project by the Brunello and Federica Cucinelli Foundation: the Universal Library of Solomeo.
The Library will open in 2024 and will be located in the noble eighteenth-century Villa with its large park, located in Solomeo, adjacent to the Church of San Bartolomeo and the Cucinelli Theatre.
This project aims to bring together a huge number of publications from all over the world in a limited number of disciplines, amongst which philosophy, architecture, literature and craftsmanship stand out.
The Library takes shape from the idea of universalism, with the desire to offer its visitors the pleasure of being in a "secular temple of culture" and being able to choose from the works of philosophers, scholars, artists, architects and other great authors.
MORE EVENTS
Art and Culture in the Hamlet