School of Contemporary Arts and Crafts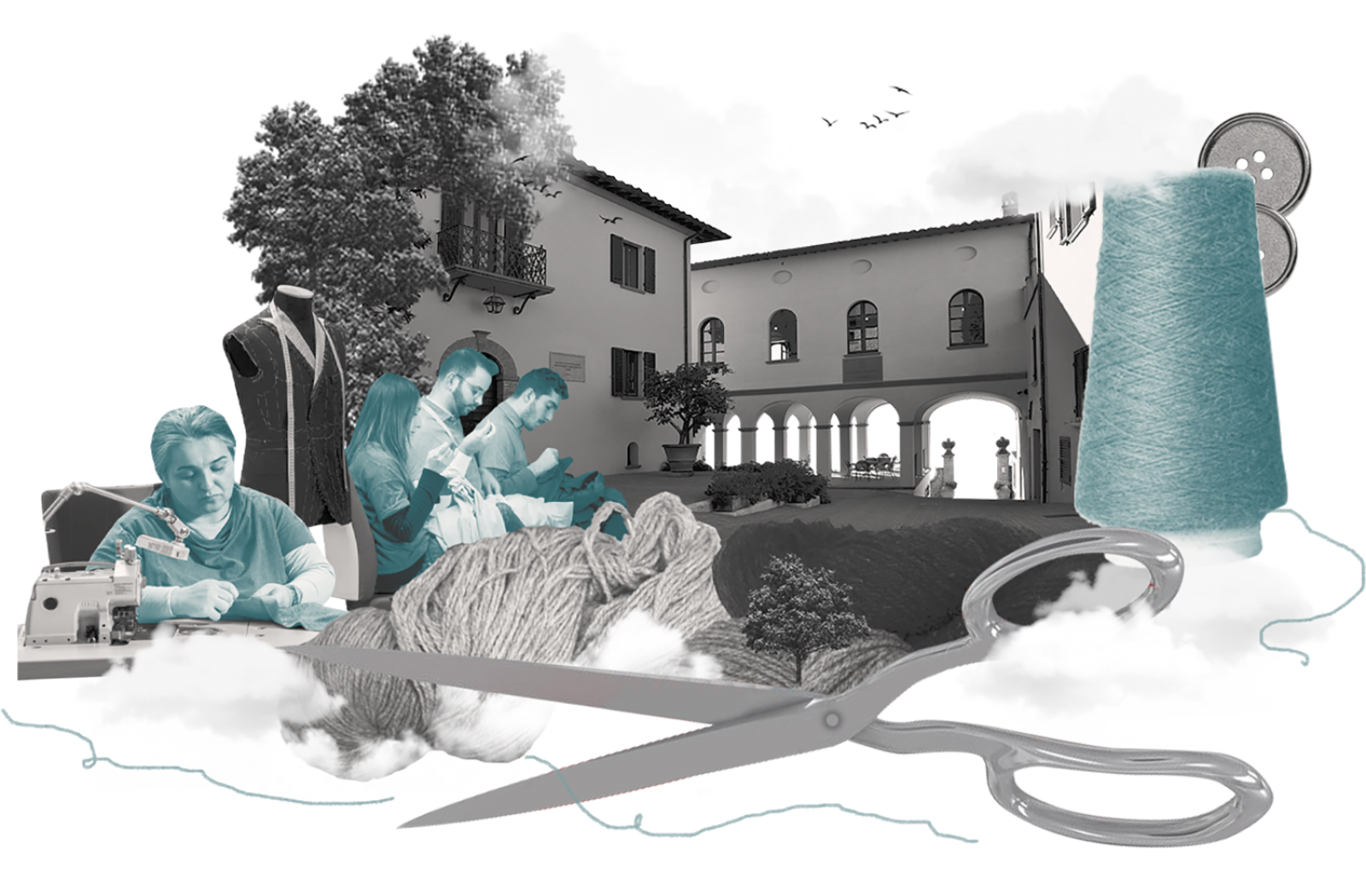 Inspired by the ancient Renaissance workshops and William Morris's Arts and Crafts movement, the School of Contemporary Arts and Crafts is a place of advanced training where the value of manual creativity is passed on to the younger generations.
Here techniques and notions of female modelling and tailoring, male cutting and tailoring, mending and darning are taught, as well as horticulture, gardening and masonry.
The Contemporary School of Arts and Crafts values the quality and the transmission of knowledge in the desire to offer a new and contemporary impetus to the ancient skills at the heart of Italian excellence in craftsmanship.
FOR INFORMATION ON COURSES AND REGISTRATION PROCEDURES:
MORE EVENTS
Art and Culture in the Hamlet