'Settima Arte': Art film festival held under the stars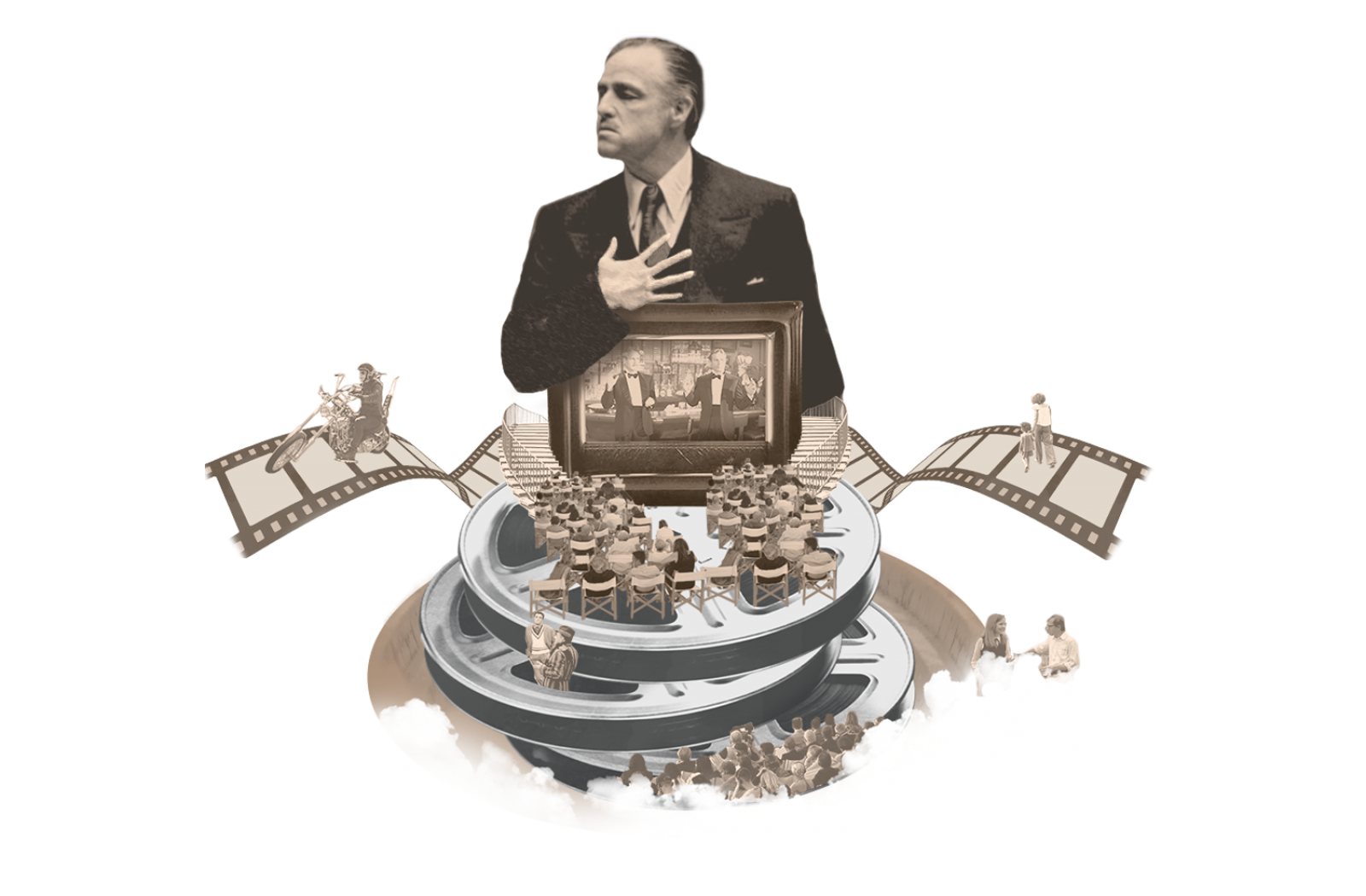 'Settima Arte' is the arthouse cinema festival held under the starry summer sky at the Solomeo Amphitheatre, the perfect setting to celebrate the art of cinema.
Accompanied by the lightness of summer evenings and the natural charm of the surroundings, watching art films becomes an even more moving experience, signifying not only moments of relax, but above all a complete immersion in the sense of magic that the big screen can offer.
Download the program
AMPHITHEATRE OF THE FORUM OF THE ARTS
Address: Via Giovine Italia, 2 - Solomeo (PG)
Telephone: +39 075 6970890
Entrance: Free access subject to seating availability, in accordance with current regulations.
MORE EVENTS
Art and Culture in the Hamlet