Laudate Deum in chordis et organo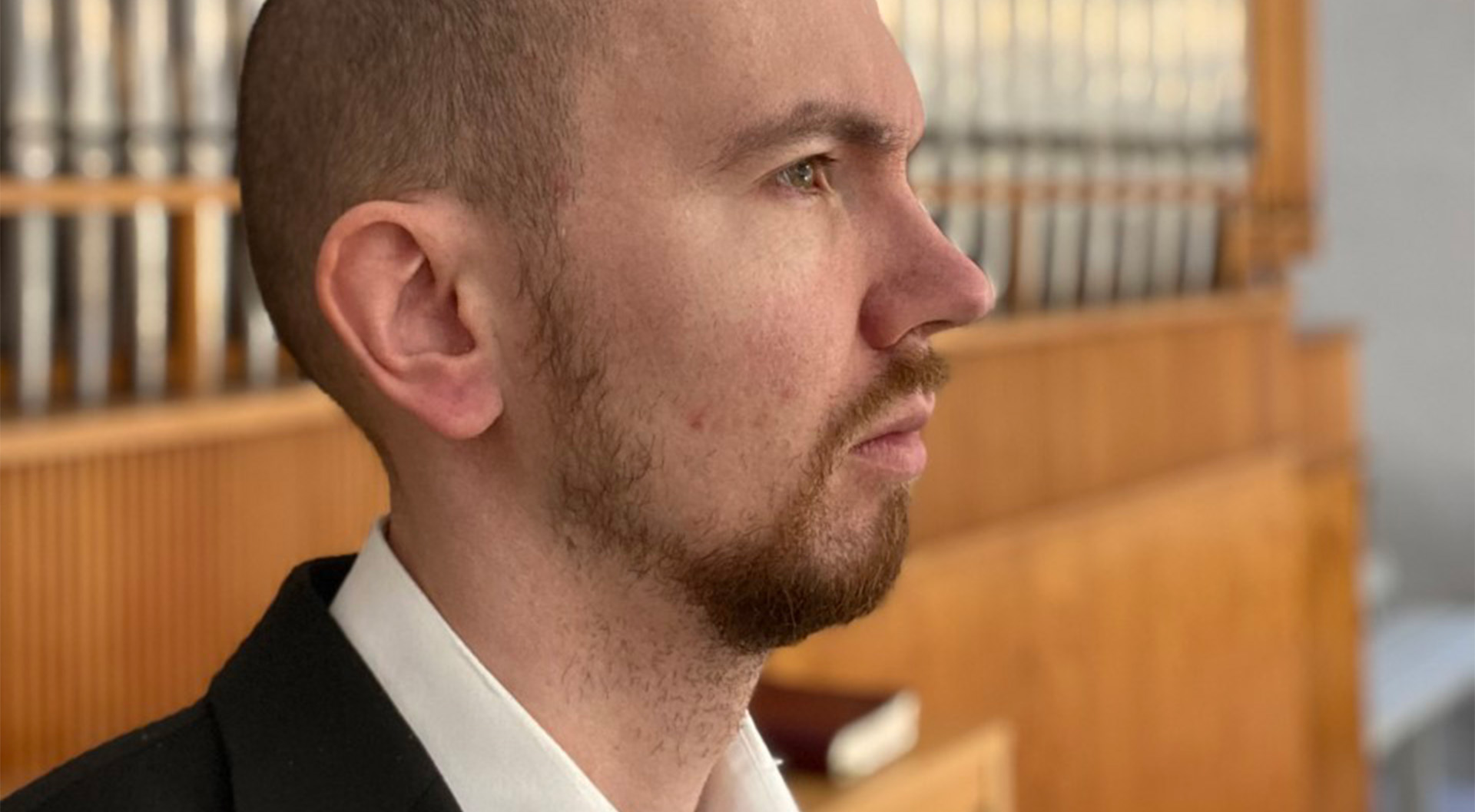 Sunday 2 July 2023 - 19:00
Chiesa San Bartolomeo
Toni Pussinen organo
M. VIITALA (1948) Toccata
S. KARG-ELERT (1877-1933) Nun Danket alle Gott op. 65 No. 59
O. LINDBERG (1887-1955) Old Tune from Dalecarlia
F. LISZT (1811-1886) Nun Danket alle Gott
M. HAKANPÄÄ (1970) Toccata "May the Hymn of Glory Now Resound"
Toni Pussinen
Toni Pussinen (nato nel 1984) è un organista finlandese, musicista di chiesa e direttore di coro. Ha studiato organo alla Sibelius-Academy Helsinki con il professor Kari Jussila.
Ha suonato in recital con diverse orchestre e gruppi, anche da solista, in Finlandia e in Europa. Lavora come musicista di chiesa nella città di Lappeenranta, in Finlandia. Insegna organo nell'istituto musicale della sua città.